HANDCRAFTED MEANS JUST THAT
All of our jewelry, accessories, art prints, and so much more is handcrafted, either as a limited run, or just for you when you place your order. We love our process, making things that are special, and cherished for years and years.
Get a behind the scenes look at how all of our pieces are designed and created. (Blog post coming soon!)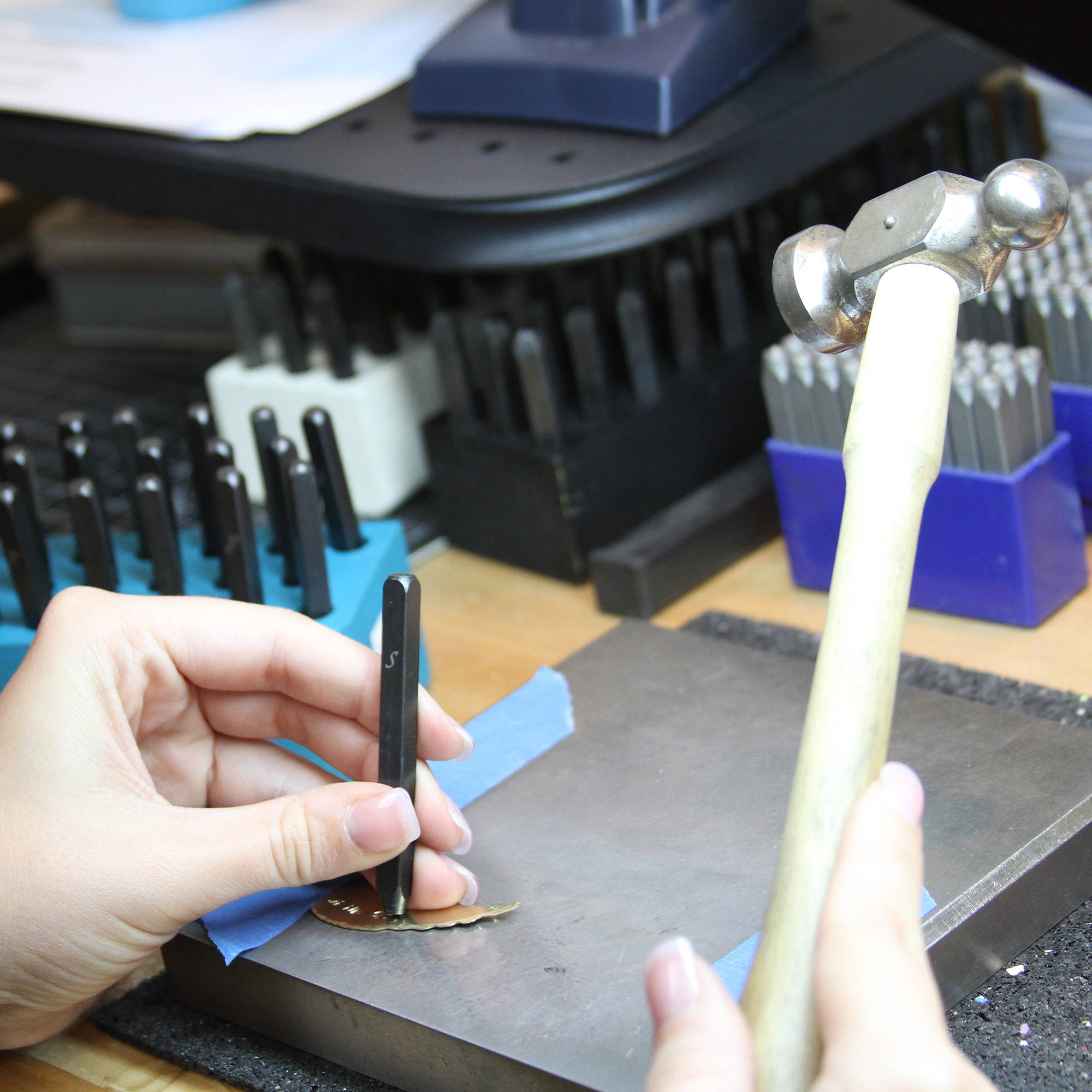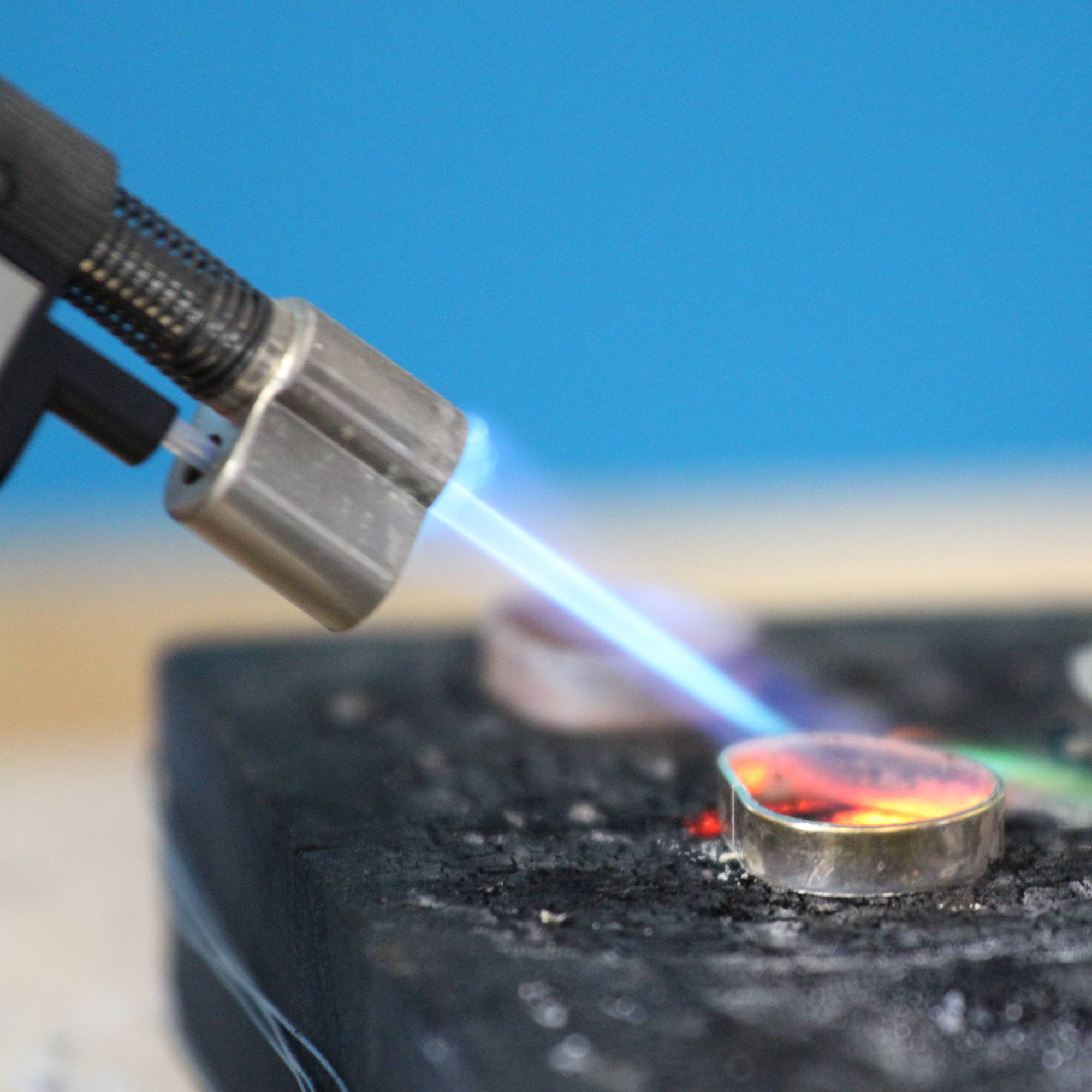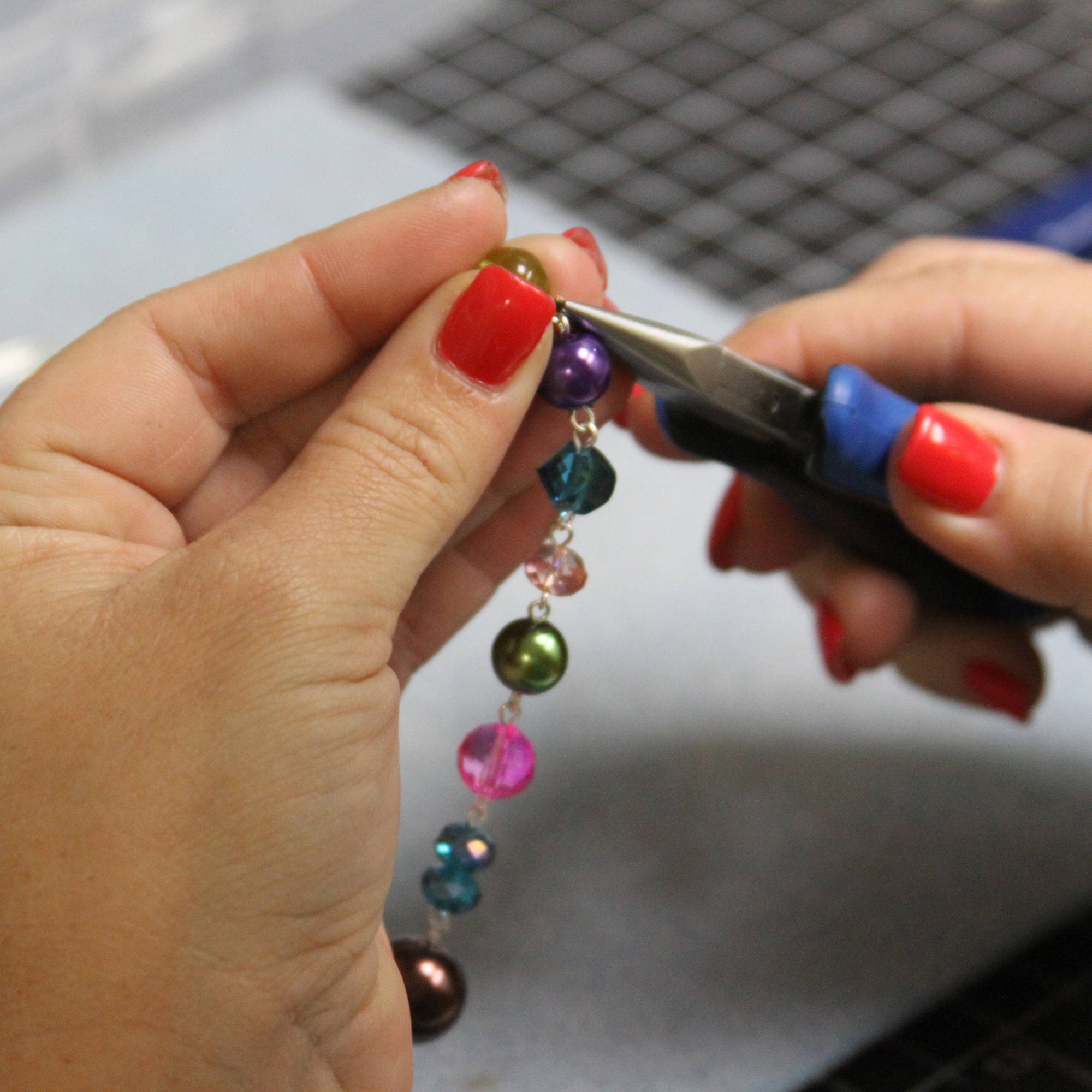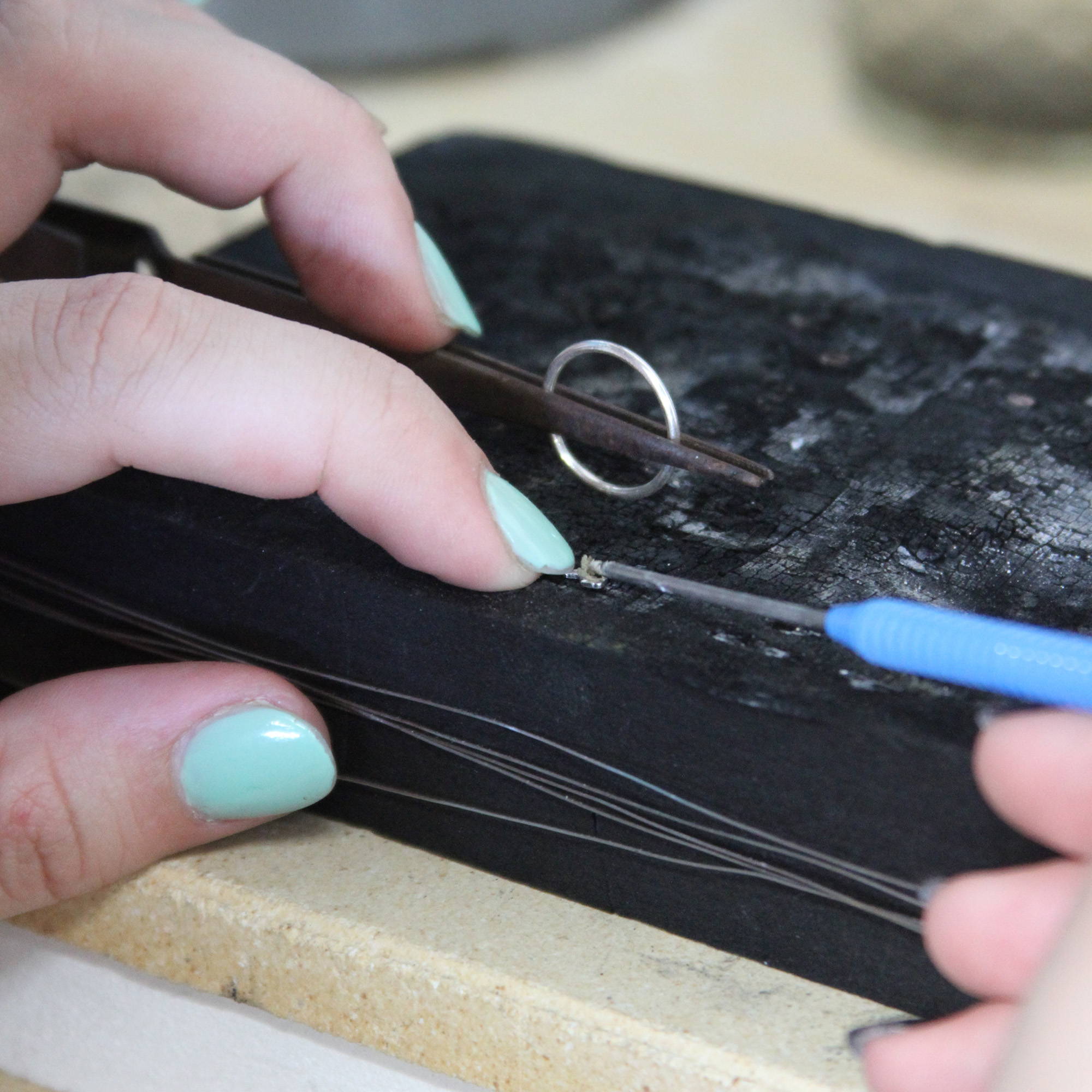 ---
some of Our happy customers
Personalized Bar Necklace
"The necklace is exactly what I wanted. I loved the ease of being able to order and custom design a piece that had personal meaning for me."
-Jamie B., (4/13/2018)
Golden Snitch Engagement Ring
"The proposal went down yesterday night and my (now) fiancée was very happy and loved the ring for its unique look! I'm really glad I ordered the ring with the moissanite! Well done Annie & Tara!"
-Jorg (4/15/2018)